Welcome to the byteQualia blog!
byteQualia
The byte is a unit of digital information that most commonly consists of eight bits. Historically, the byte was the number of bits used to encode a single character of text in a computer.
There are many definitions of qualia, which have changed over time. One of the simpler, broader definitions is: The 'what it is like' character of mental states.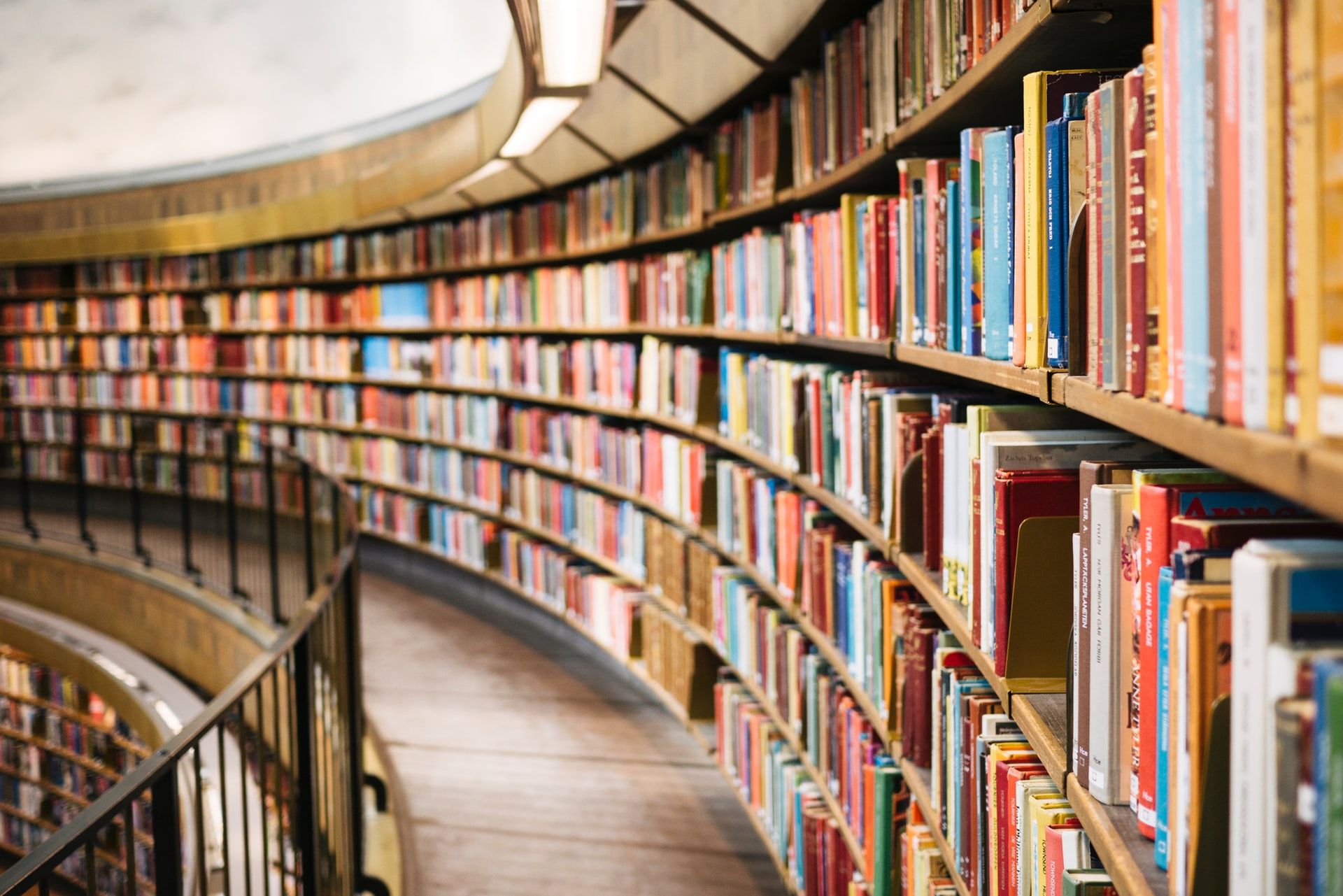 This is a personal weblog. Any views or opinions represented in this weblog are personal and belong solely to the blog author, and do not represent those of people, institutions, organisations that the author may or may not be associated with in professional or personal capacity, unless explicitly stated.
Any views or opinion are not intended to malign any religion, ethnic group, club, organisation, company, or individual.